This gorgeous maternity shoot may or may not have taken place in March, but I decided it was just far too beautiful not to share. Lindsay and I had such a beautiful vision together for this shoot; we wanted it in a natural setting and wanted it to feel soft, light and airy. I couldn't have been more happy with how it turned out. And seriously, let's talk about Lindsay for a second because she is GORGEOUS! Her dress was the perfect shade of pink and I thought it was so pretty against the field.
But really, this girl is beautiful inside and out. I am so thankful that I get to call her a friend, because she is simply a gift. She's one of the most selfless, caring, giving and gentle soul that I've come across. She is an incredible friend, an amazing wife to her husband, Steve, and a fantastic mama to her five children (yes, I said five!!!). It's been amazing to watch her story unfold over the last couple of years.
Stay tuned, because since this was in March and it's now July, that means that she's since had this sweet babe and I can't wait to share those photos too!!!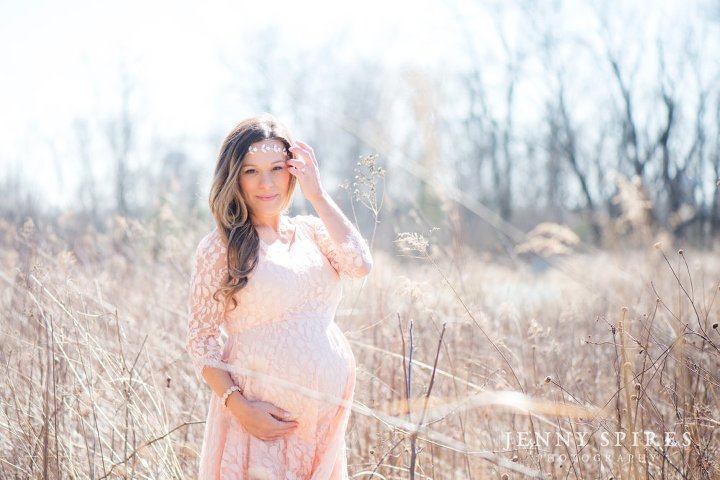 pinthis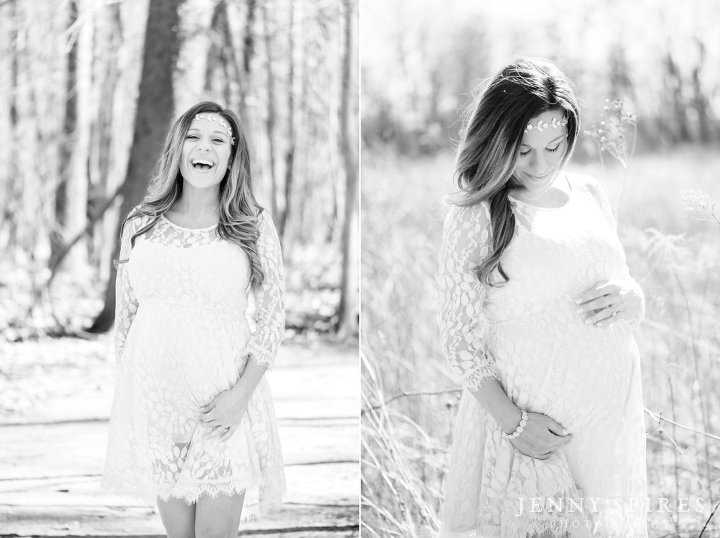 pinthis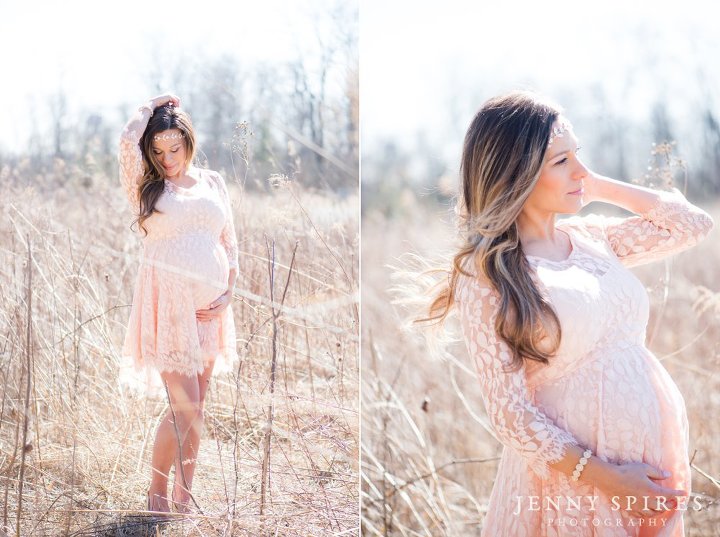 pinthis

pinthis

pinthis

pinthis

pinthis

pinthis

pinthis

pinthis